Current Small Group Study
What's the difference between the Grace Brethren Church and the Roman Catholic Church? Or Jehovah's Witnesses and Mormans? Or even Hindus and Muslims? Why is Christianity right and all those other religions are wrong?
Our small group is going to look at all these religions and more to figure out the simularities and differences. But more importantly we will see the one major fact that sets Christianity apart from all other religions out there.
See the church calender for a complete list of dates that the Velocity Small Group meets.
Small Group Handouts
Is the Bible True?
Christianity Part 1
Christianity Part 1 ANSWERS
Different Denominations
Roman Catholics vs. Biblical Teaching
Christianity Part 2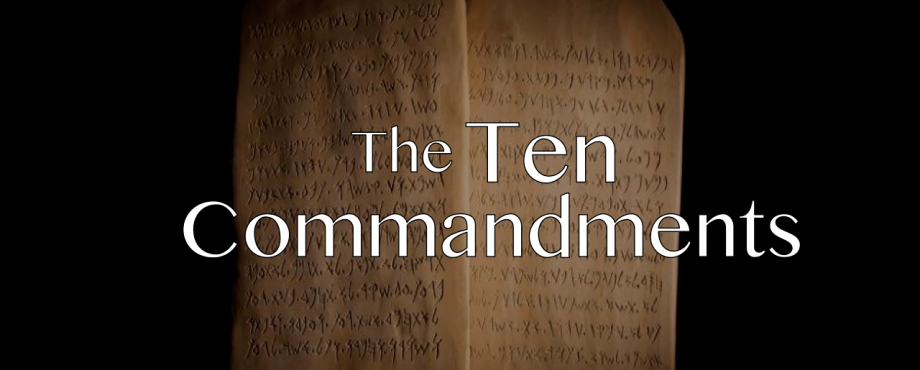 God's Laws are under attack! All over the United State people are crying our for freedom from God and His rules. But is it really freedom? Or is freedom through God's Law and Who He is?
Session 1 Handout
Session 2 Handout
---